We love using Black-eyed Susan for its versatility.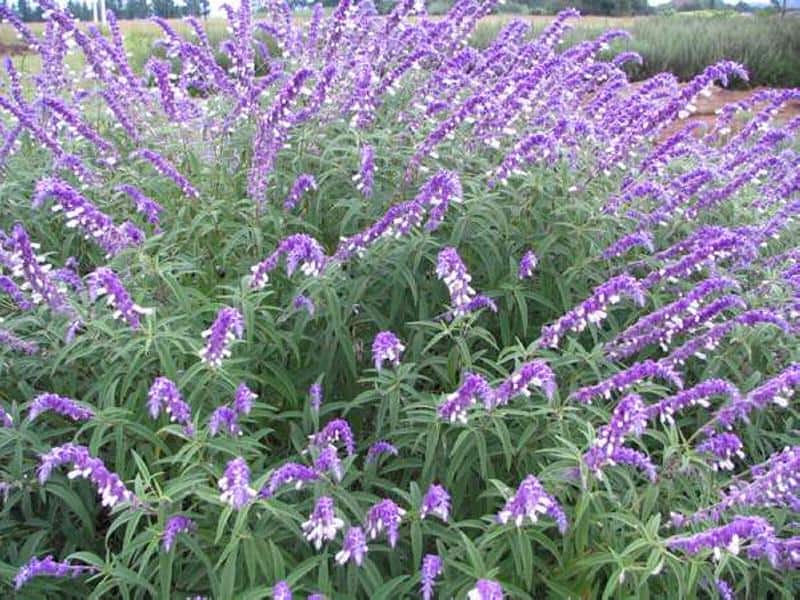 There is a reason why this waterwise perennial is becoming increasingly common in Austin neighborhoods.
There are a few Texas adapted evergreens that not only have a long period of profuse flowering but are also well adapted to both sun and part shade.