We've been working to beautify the homes of Austin and its surrounding areas for many years, and we are proud to show off the work we've done. Here are just a few of the landscapes we've transformed for our clients. Get in touch with us today to make the magic happen for your home too!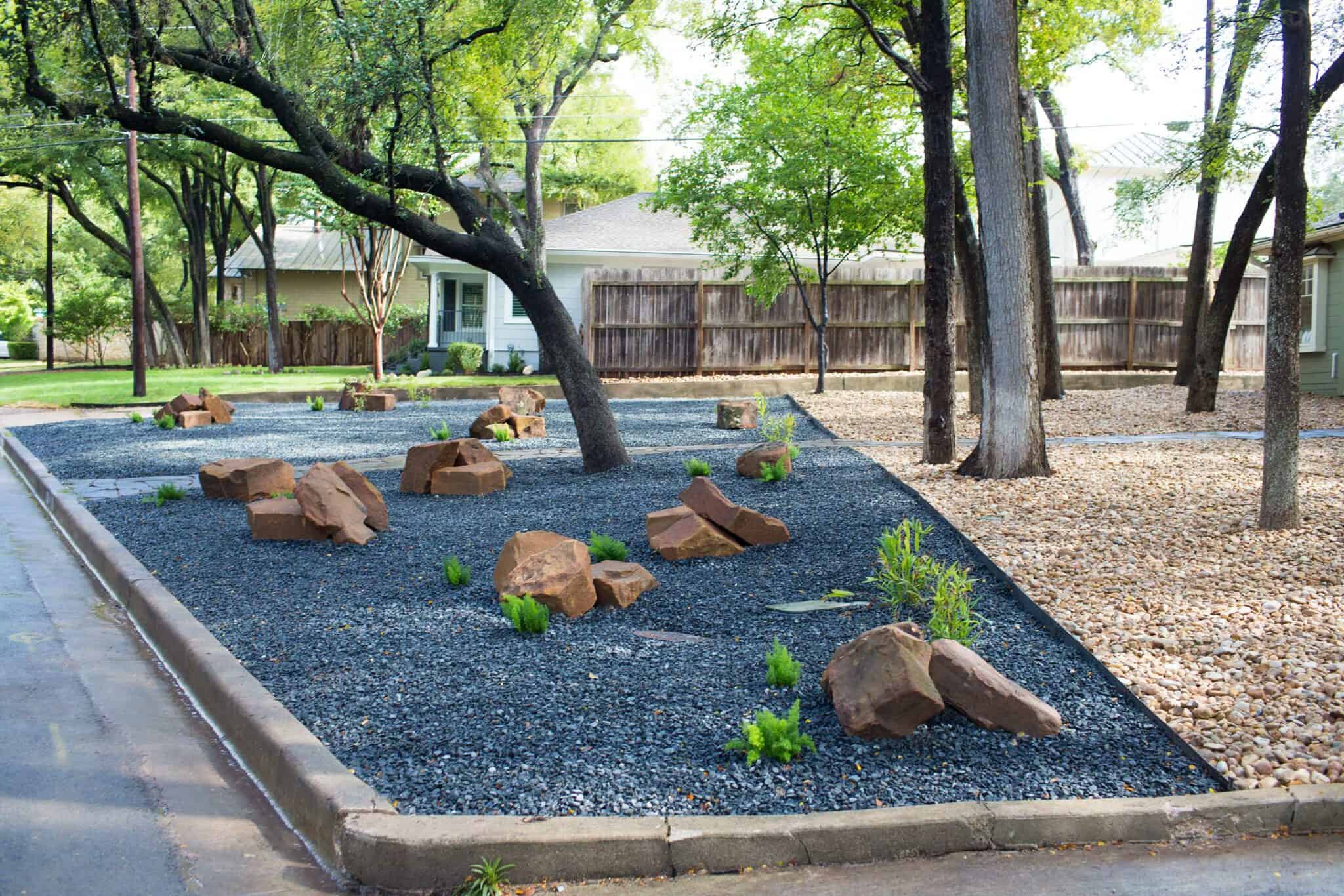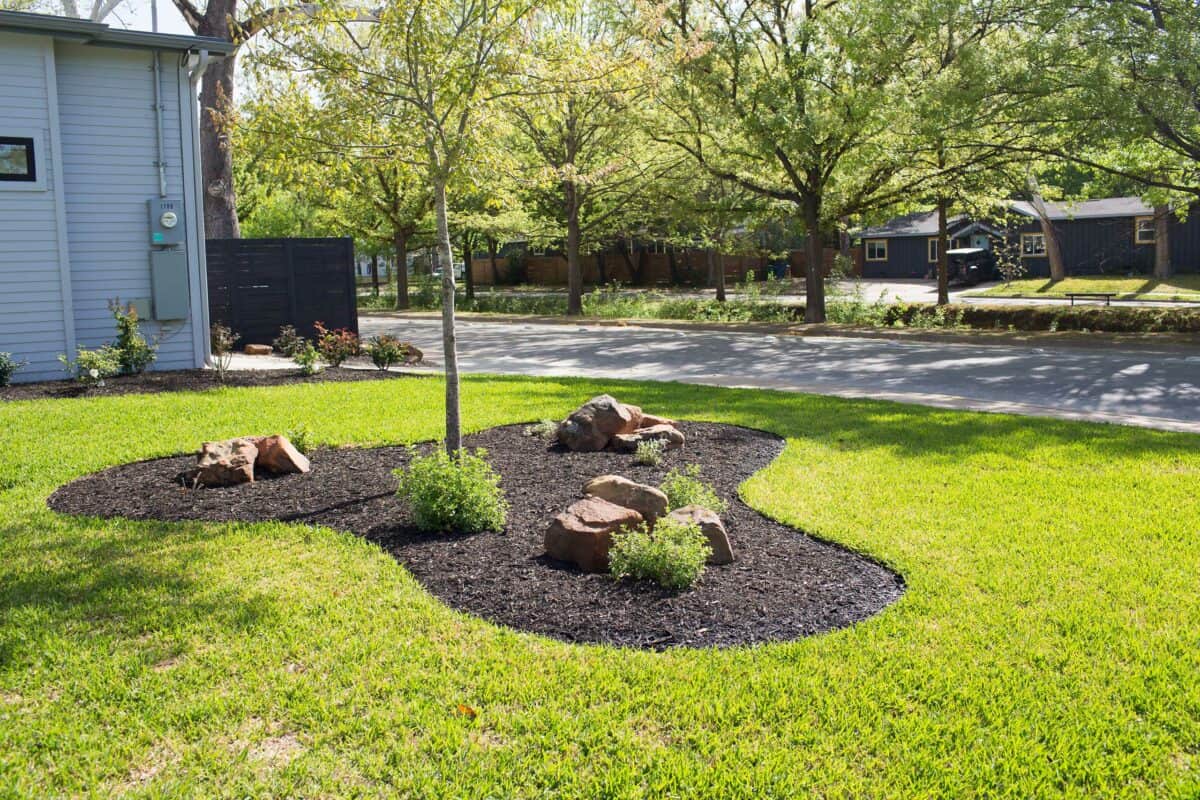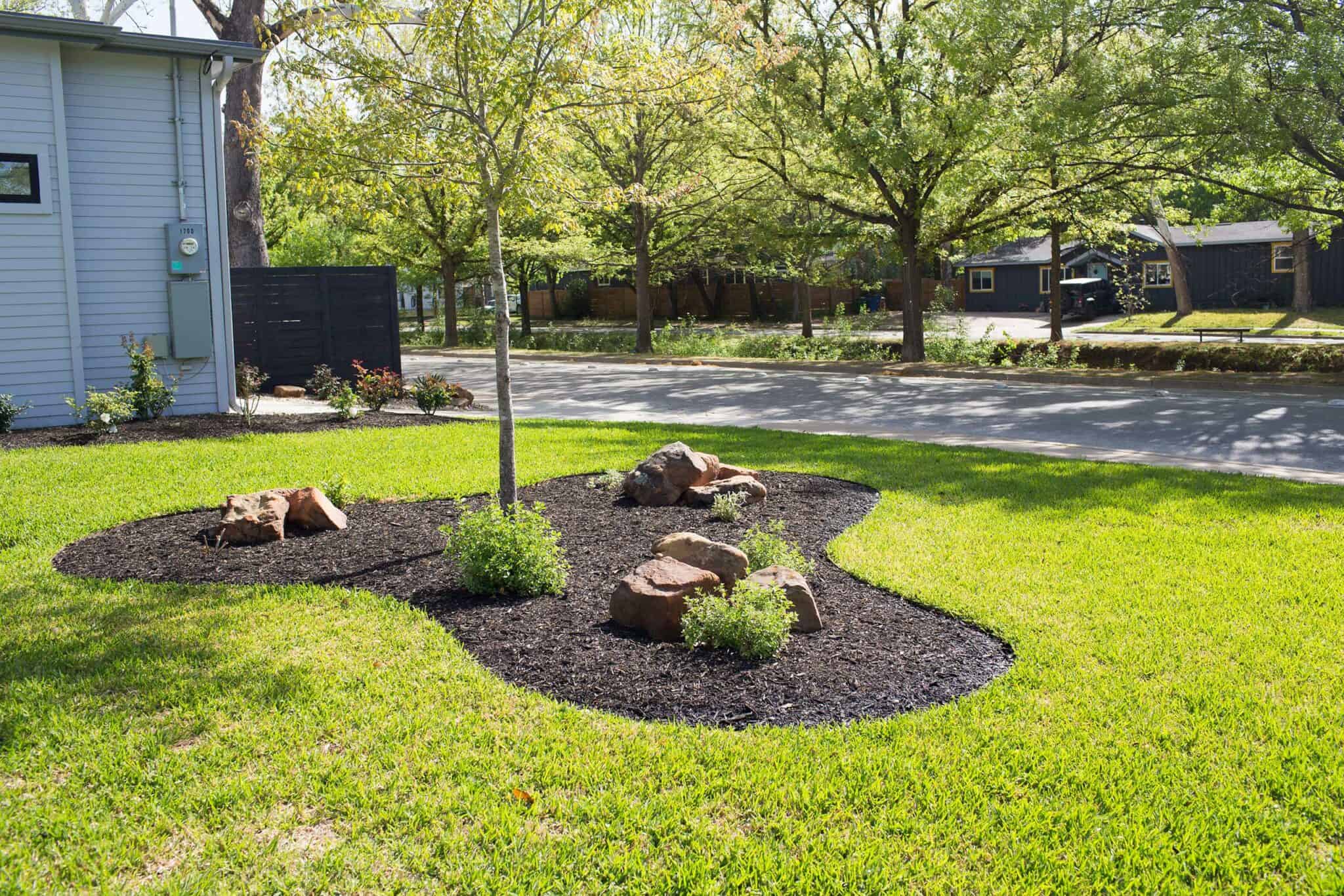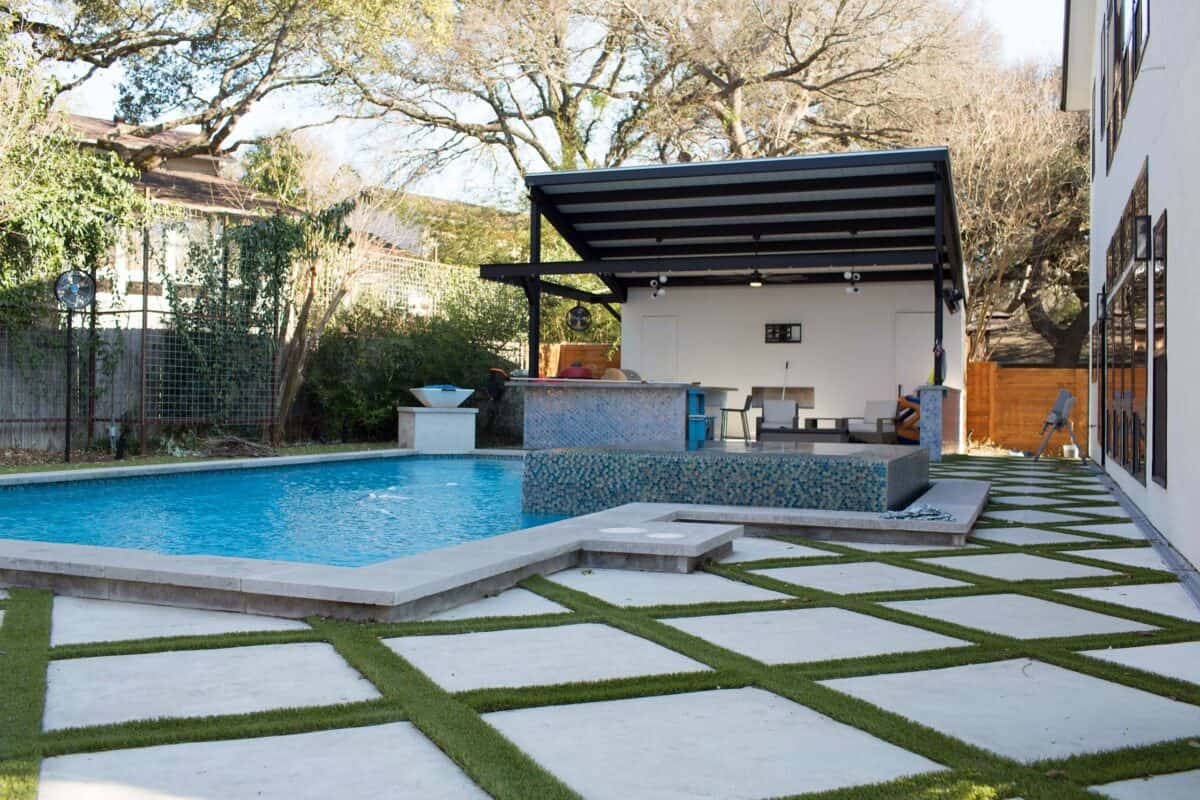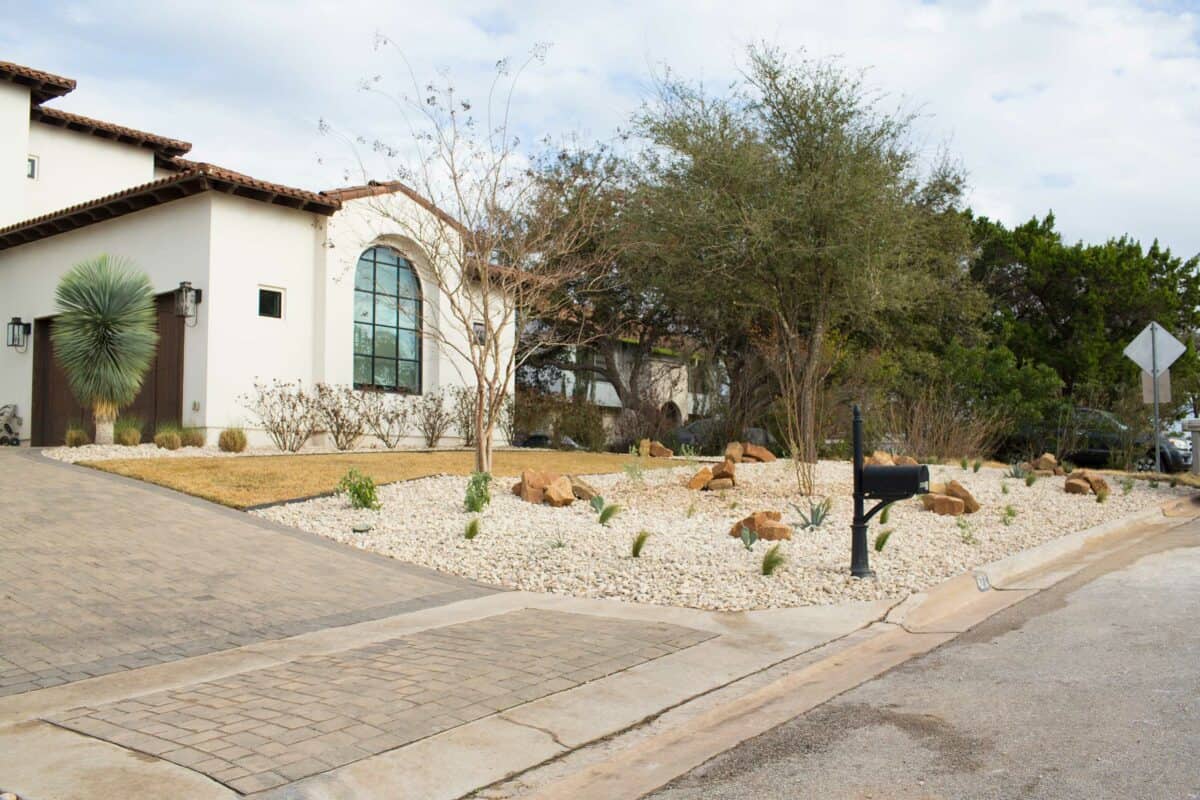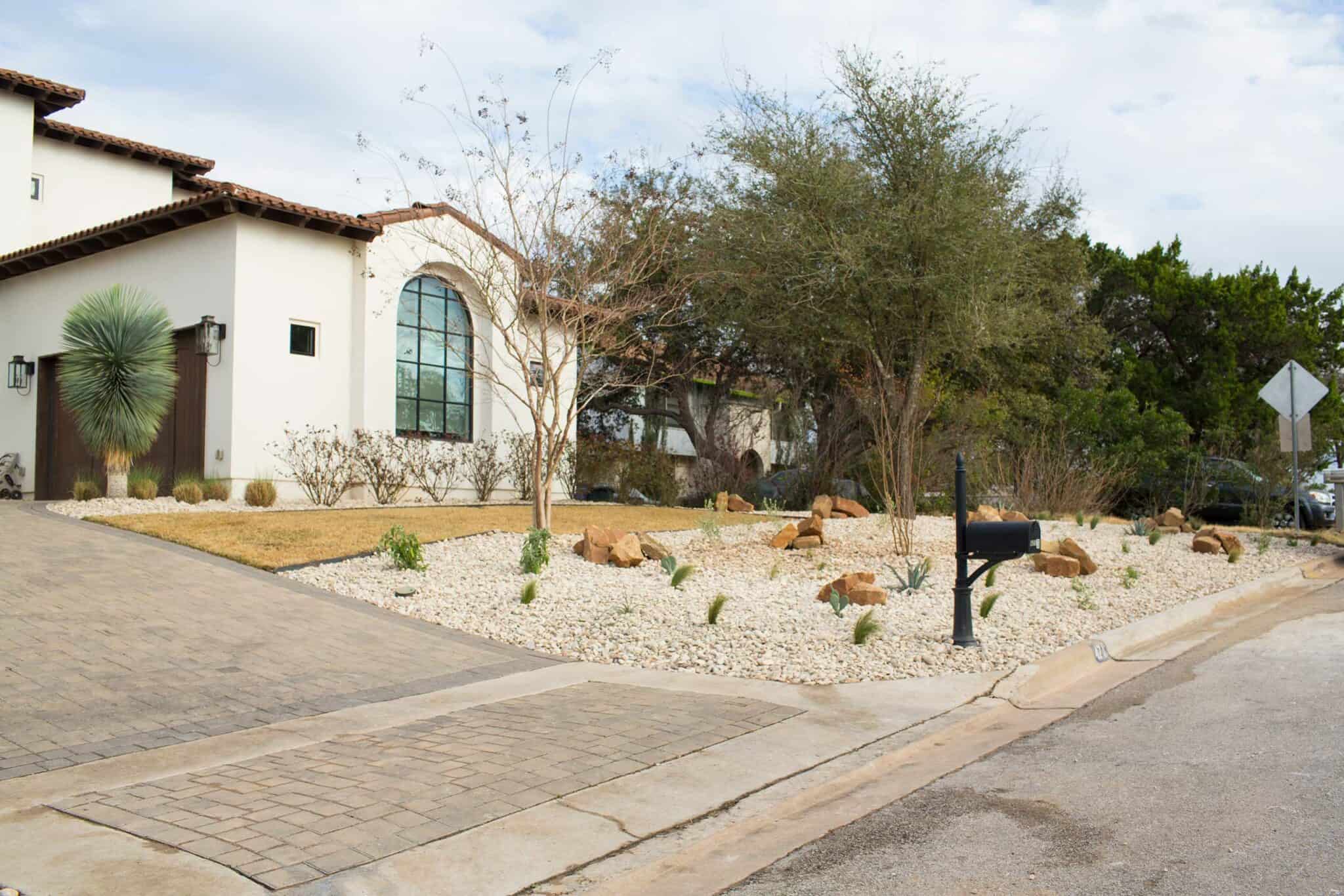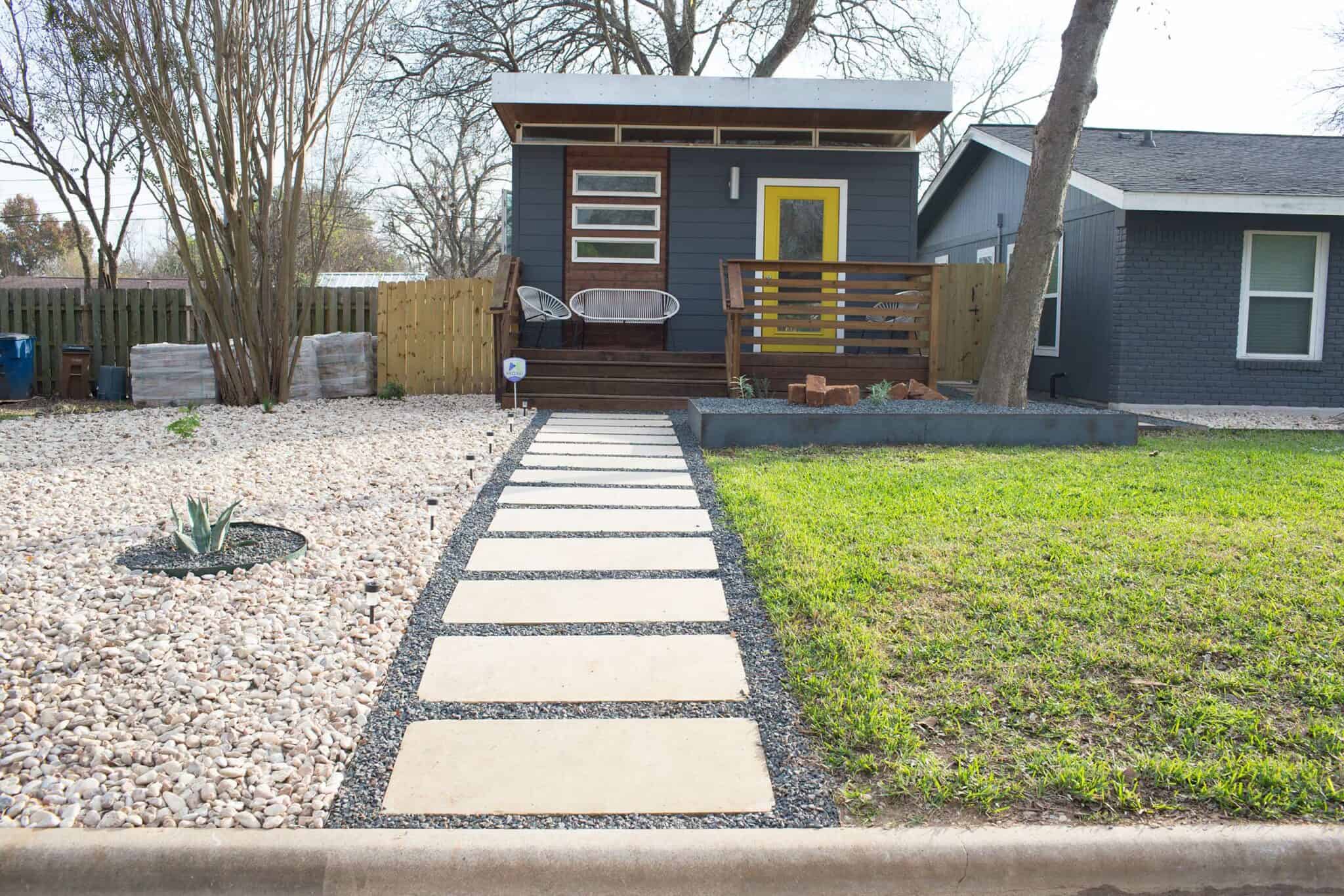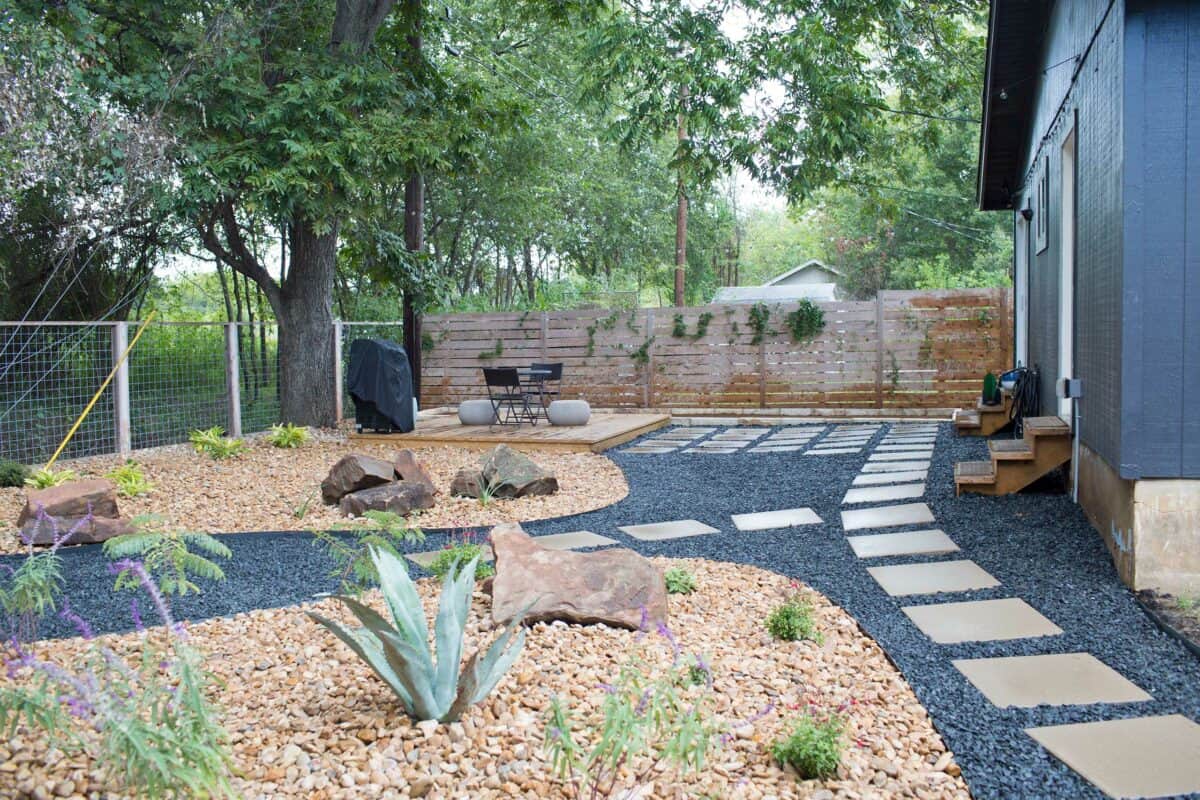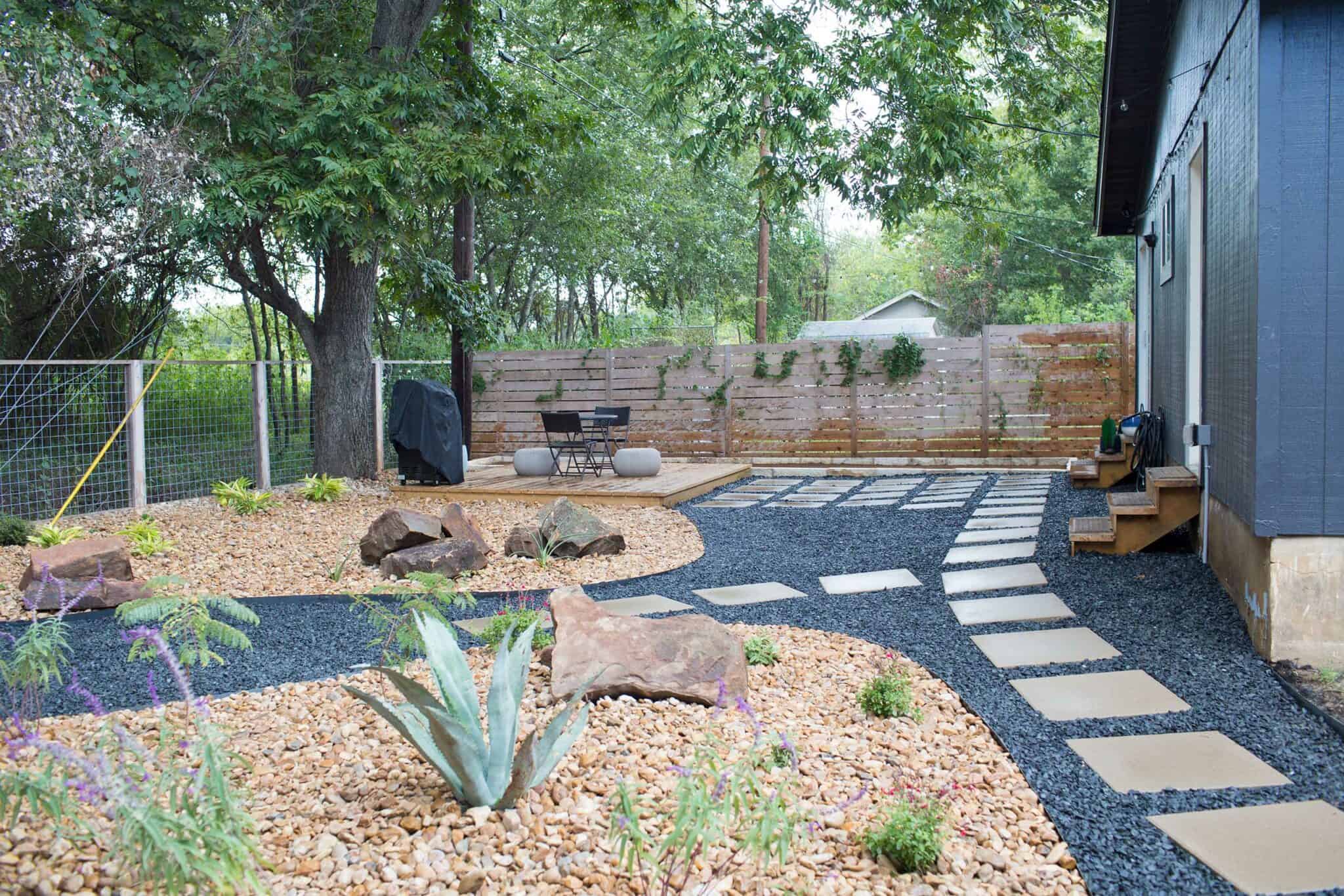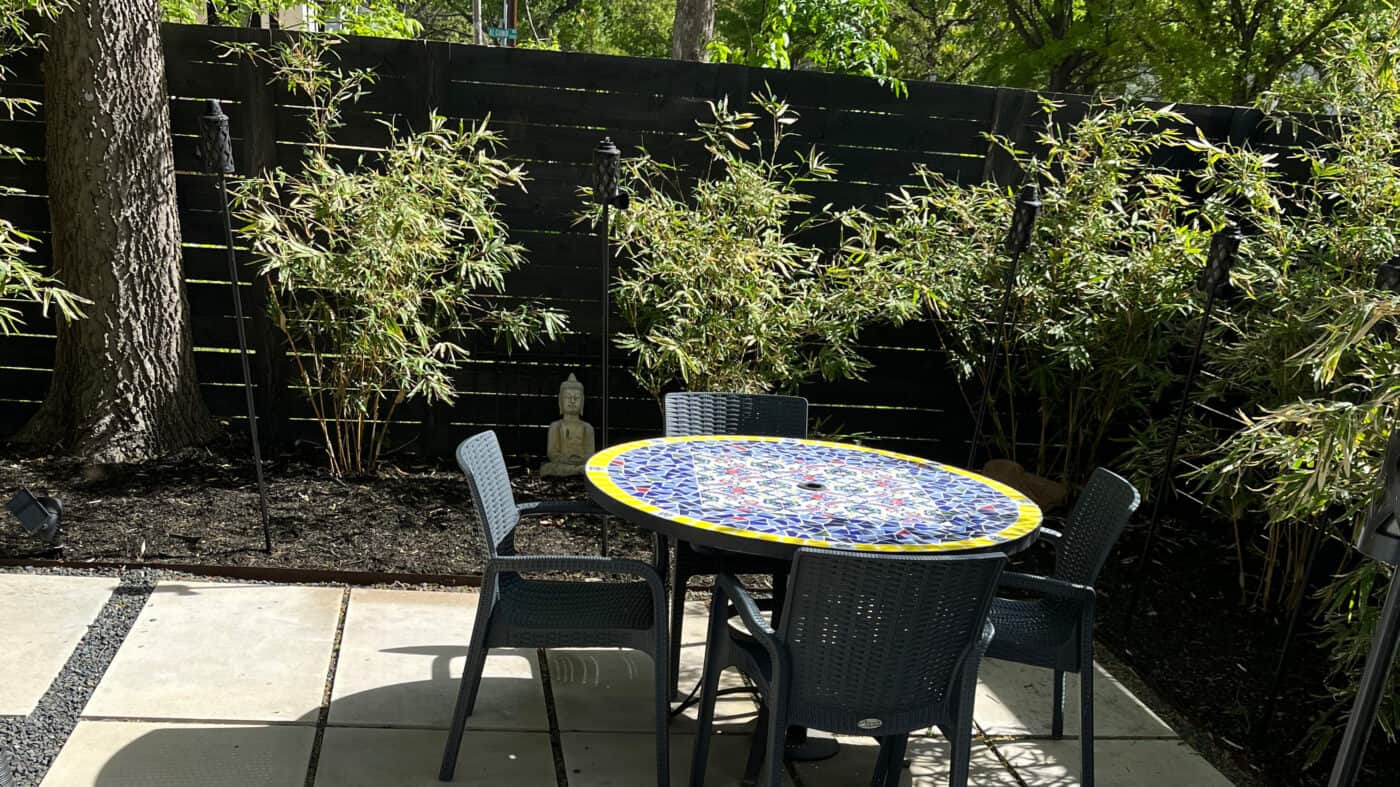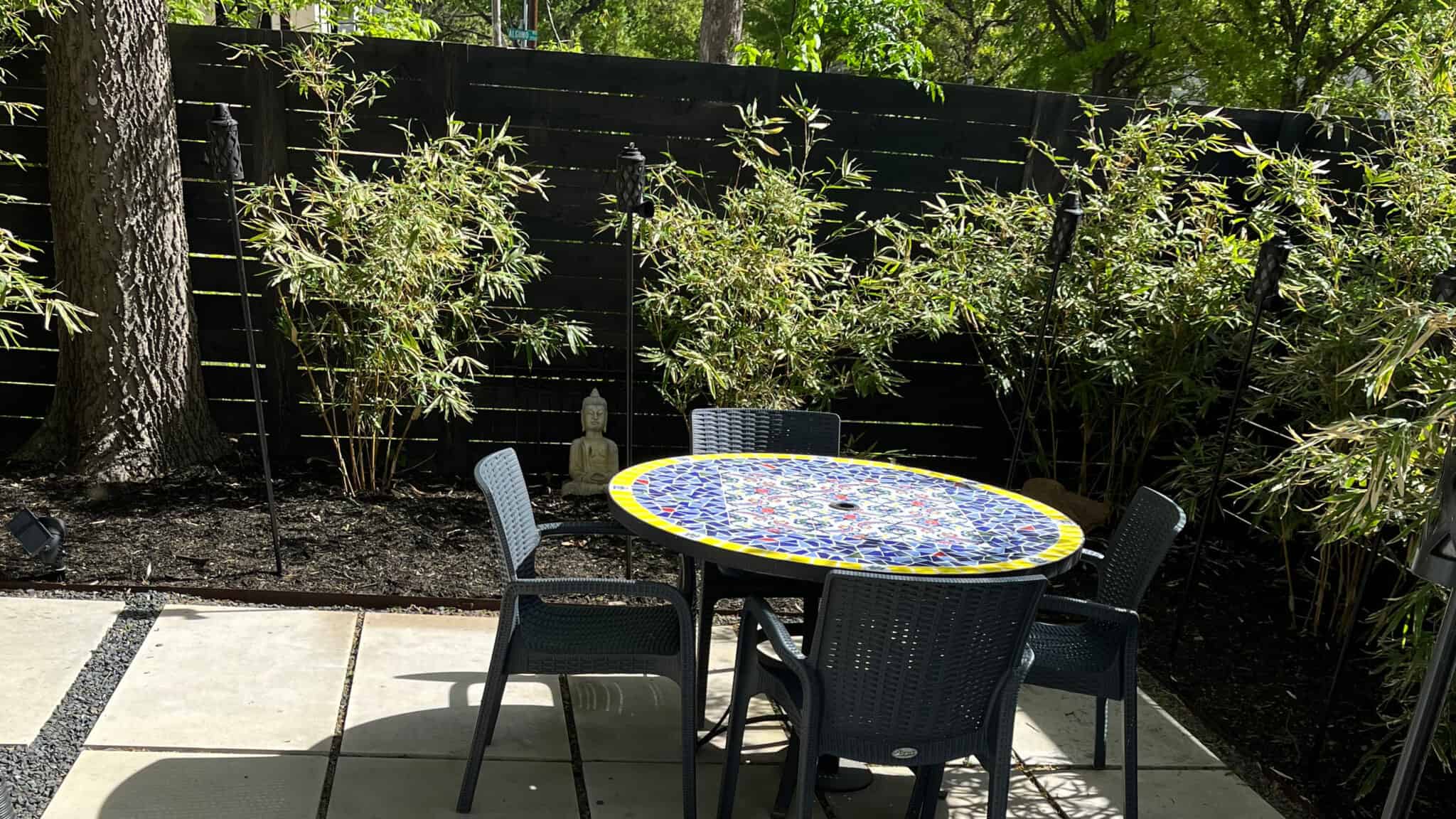 Schilling Residence
Mr Shilling wanted to transform his backyard from exposed soil without any features or interest to an attractive very low maintenance landscape.
Check it out
Horn Residence
The Horn family had just moved into their beautiful home and were ready to make the landscaping match their tastes.
Learn more
Canepa Residence
The Canepas contacted us for an efficient, clean modern landscape design for their busy corner lot house.
Learn more
Bell Residence
Mr Bell contacted us to increase his curb appeal and do a general landscape refresh after living in his house for a few years.
Learn more
Hii Country Native Landscaping
Jeeves Residence
The Jeeves family contacted us to completely redo both their front and back yards.
Check it out
Hill Country Native Landscaping
O'Hara Residence
Mr O'Hara contacted us to give his front yard a major update.
Learn more
Wells Residence
The Wells wanted a clean and bold modern landscaping in the front yard and a more relaxed hill country look in the back.
Learn more
Searcy Residence
The Searcy family wanted a nice modern backyard, with a new sleek deck to cover a bumpy problem area under their beautiful large oaks.
Learn more
Hill Country Native Landscaping
Timmerman Residence
We wanted to highlight as well as accentuate a clear path to the Great Pergola and also create the impression of a zen garden feeling in the Pagoda.
Check it out
Hill Country Native Landscaping
Redford Residence
Ms. Redford had a very large and very sloped back yard. She was growing tired of mowing and watering a huge area of lawn that she didn't use or enjoy the look of.
Learn more
Hebert Residence
The Heberts were looking for a way to conceal the large exposed foundation on the front of their home as well as eliminate the large change in elevation from their driveway to their front door.
Learn more
Hill Country Native Landscaping
Renz Residence
The Renz family was growing in numbers and they wanted to create a usable outdoor space for the kids and their little friends.
Learn more
Hii Country Native Landscaping
Dubois Residence
The Dubois have 4 acre yard in West Lake that slopes dramatically toward a creek at the back of the property.
Check it out
Your search for a landscaper you can trust is over.
Get in touch with us today to schedule a consultation!
Contact Austin Native Landscaping
Are you considering a landscaping project? We'd love to help. Give us an idea of what you're looking for, and we'll get back to you right away to schedule a consultation to assess your site, understand your goals, and give you our expert recommendations.
Request a Quote
Please fill out the information below and we will be in touch soon!
"*" indicates required fields